Upholstery Steam Cleaning
Top Quality Cleaning at Affordable Pricing
Calini Steam Cleaning offers professional, affordable upholstery services, including sofa and chair cleaning, vehicle interior cleaning, and manufacturer's warranty work.
Our Upholstery Services include...
All Types of Upholstered Fabric Cleaning
Sofa & Chair Cleaning
Mattress Cleaning
Vehicle Interior Cleaning
Water Damage and Restoration Cleaning
Manufacturer Warranty Work Cleaning
Steam Extraction Cleaning
Spot Cleaning
No Hidden Costs
Stop Hiding Embarrassing Stains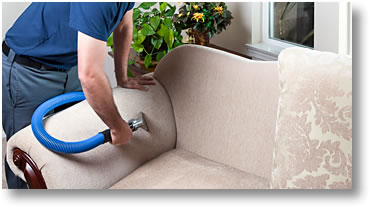 Don't flip your couch cushions over to hide the food stains caused by the kids. With professional cleaning from Calini Steam Cleaning, we will make your upholstery look new. With over 25 years of experience, the experts at Calini Steam Cleaning will make sure all your furniture looks beautiful. We also accept manufacturer warranty work and do not charge any hidden fees.
Fully Guaranteed Service
We stand by our work. If your stains come back within 10 days of cleaning, Calini Steam Cleaning will reclean your upholstery for free. We also offer Tile Cleaning and Grout Sealing Services. We are fully insured with 25 years of professional cleaning experience.
Contact us for cleaning projects in Morris, Sussex and Warren counties in New Jersey as well as Berks, Dauphin, Lebanon and Lancaster counties in Pennsylvania.